80% TC CAS 82-66-6 diphacinone
Product Detail
Product Tags
Product Name

Diphacinone

CAS No

82-66-6

Appearance

Yellow crystal

Specifications (COA)

Assay: 80% min




Loss on try: 1.0% max




PH: 4.0-8.0




Insoluble in acetone: 0.5% max

Formulations

80%TC

Targets

Mice/rat

Usage

1.Bait placement: rats runaway side, rats hole mouth and places where rats




or mice often appear.




2.Regular bait placing dosage:




Place 3-4 piles per 12-20 square meters indoor (3-5 grams every pile).




Place one pile every 5 meter around the garden (5-10 grams pile).




Place 30-40 piles per 600 square feet (5 grams every pole).




Placing full dose of the product once is enough.




3.For the place where rats' density is high and the consumption of bait is




great, pace once more after one week

Mode of action

Oral, Indirect anticoagulant

Features

It belongs to the second-generation anticoagulant which has a good palatability and is popular with all over the world. Usually, it will be safe for the human and non-target animals. Besides, it can be applied to dwelling houses, hotels, restaurants, warehouses,




farmland and so on.
Comparasion for main formulations

TC

Technical material

Material to make other formulations, has high effective content, usually can not use directly, need to add adjuvants so can be dissolved with water, like emulsifying agent, wetting agent, security agent, diffusing agent, co-solvent, Synergistic agent, stabilizing agent.

TK

Technical concentrate

Material to make other formulations, has lower effective content compared with TC.

DP

Dustable powder

Generally used for dusting, not easy to be diluted by water, with larger particle size compared with WP.

WP

Wettable powder

Usually dilute with water, can not used for dusting, with smaller particle size compared with DP, better not use in rainy day.

EC

Emulsifiable concentrate

Usually dilute with water,can used for dusting, soaking seed and mixing with seed, with high permeability and good dispersity.

SC

Aqueous suspension concentrate

Generally can use directly, with advantages of both WP and EC.

SP

Water soluble powder

Usually dilute with water,better not use in rainy day.
Certificate: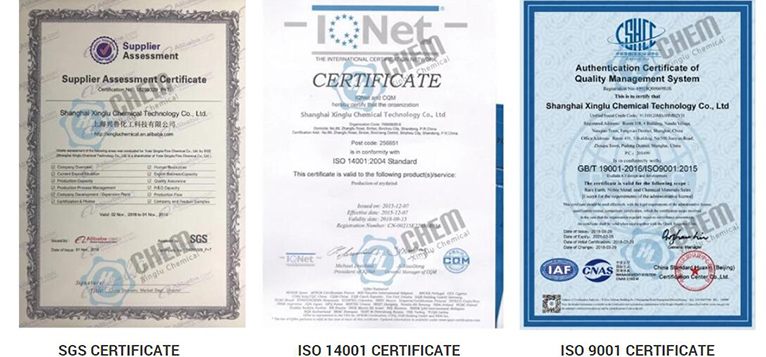 What we can provide: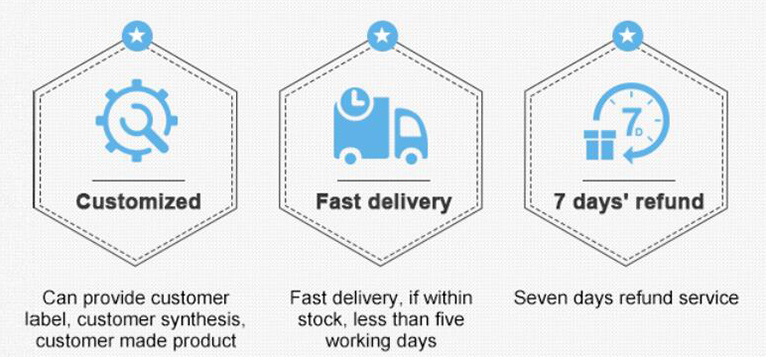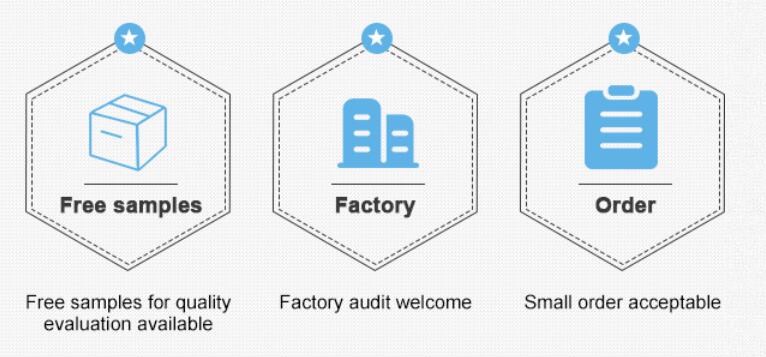 ---
---