Bromadiolone 98%TC powder CAS 28772-56-7
Product Detail
Product Tags
Product Name

Bromadiolone 98%TC powder

CAS No

28772-56-7

Appearance

white powder

Specifications (COA)

Assay: 98.0% min




Water: 0.5% max




Acidity: 0.2% max

Formulations

98%TC, 0.005%Bait, 0.5%TK, 0.01%Bait

Targets

Mice/rat

Usage

For safety consideration, putting the Rodenticide Bait inside the bait station then locked,




to avoid touching with Children or pets.




In the places where mice often appear, put it along the foot of a wall or shadows.




Outside, put it nearby mouseholes or mousepassages.




10 to 20g per m2, the stack distance is 5m.




The more the quantity of mice is, the more the quantity of stack is.




The death time is 2 to 11 days.




If has water in circumstances, it will improve the effect of deratization.

Mode of action

Oral, Indirect anticoagulant

Features

It belongs to the second-generation anticoagulant which has a good palatability and is popular with all over the world. Usually, it will be safe for the human and non-target animals. Besides, it can be applied to dwelling houses, hotels, restaurants, warehouses,




farmland and so on.
Comparasion for main formulations

TC

Technical material

Material to make other formulations, has high effective content, usually can not use directly, need to add adjuvants so can be dissolved with water, like emulsifying agent, wetting agent, security agent, diffusing agent, co-solvent, Synergistic agent, stabilizing agent.

TK

Technical concentrate

Material to make other formulations, has lower effective content compared with TC.

DP

Dustable powder

Generally used for dusting, not easy to be diluted by water, with larger particle size compared with WP.

WP

Wettable powder

Usually dilute with water, can not used for dusting, with smaller particle size compared with DP, better not use in rainy day.

EC

Emulsifiable concentrate

Usually dilute with water,can used for dusting, soaking seed and mixing with seed, with high permeability and good dispersity.

SC

Aqueous suspension concentrate

Generally can use directly, with advantages of both WP and EC.

SP

Water soluble powder

Usually dilute with water,better not use in rainy day.
Certificate: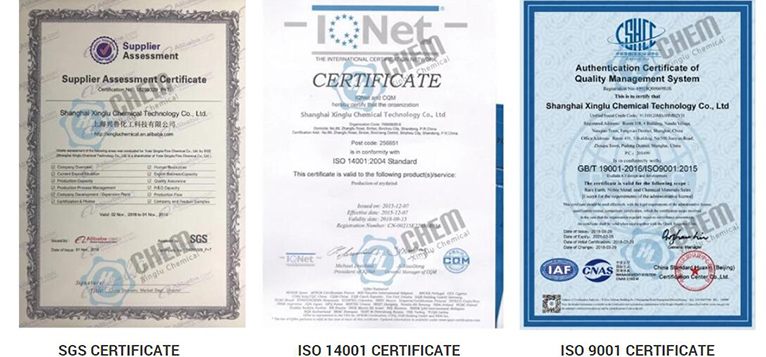 What we can provide: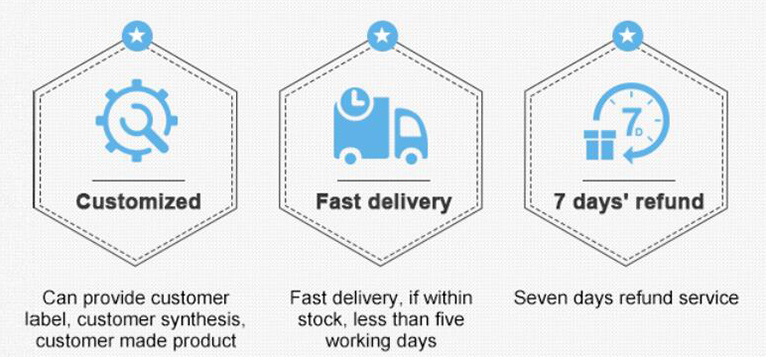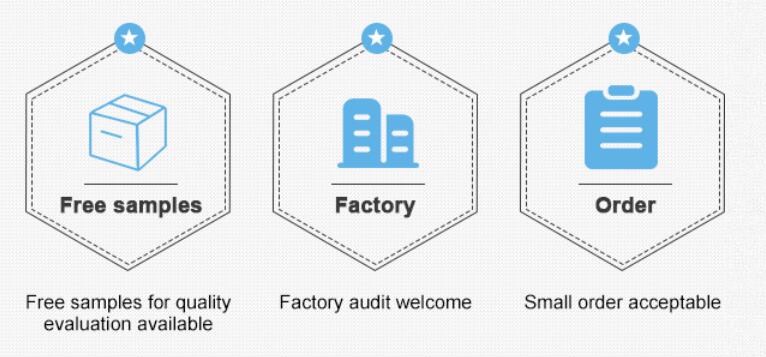 ---
---