Sildenafil citrate powder
Product Detail
Product Tags
Specification:
1. Product name: Sildenafil powder
2. Cas number: 139755-83-2
3. Purity: 99%min
4. Appearance: white powder
5. Storage: Store in cool and dry places. Keep away from strong light.
6. Shelf life: 2 years when properly stored.
Function:
1.Activate libido within 15 to 30 minutes.
2.Prolong the time of sexual intercourse.
3.Enhance sexual stamina,get the natural harder and stronger erection.
4.be used to treat Erectile Dysfunction (ED) effectively.
5.No harmful side effect,safe without addiction
 Application: 
Sildenafil Citrate is used to treat erectile dysfunction (impotence; inability to get or keep an erection) in men. Sildenafil is used to improve the ability to exercise in people with pulmonary arterial hypertension (PAH; high blood pressure in the vessels carrying blood to the lungs, causing shortness of breath, dizziness, and tiredness). Sildenafil is in a class of medications called phosphodiesterase (PDE) inhibitors. Sildenafil treats erectile dysfunction by increasing blood flow to the penis during sexual stimulation. This increased blood flow can cause an erection. Sildenafil treats PAH by relaxing the blood vessels in the lungs to allow blood to flow easily.

Certificate: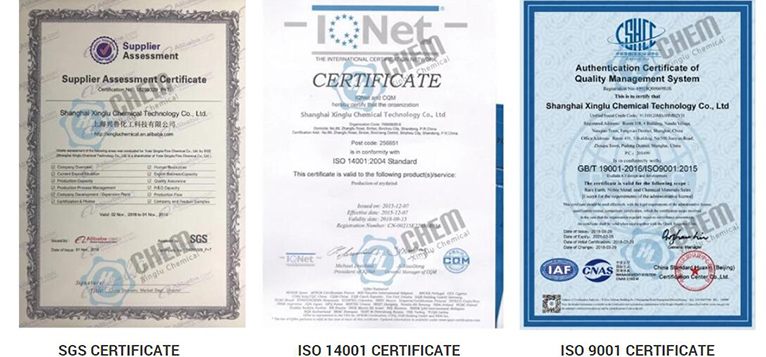 What we can provide: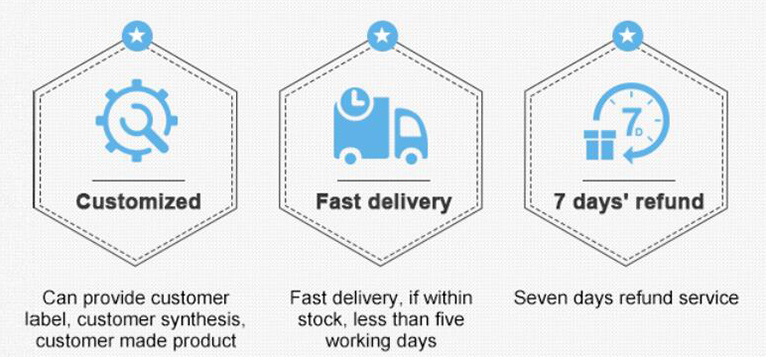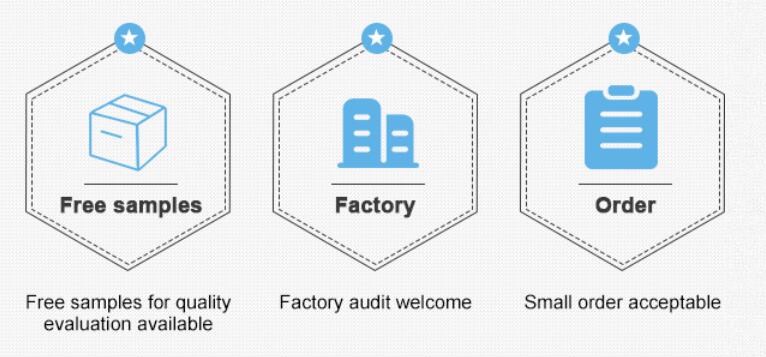 ---
---