Azotobacter chroococcum 10 billion CFU/g
Product Detail
Product Tags
Azotobacter chroococcum is a microaerophilic bacterium, which is able to fix nitrogen under aerobic conditions. To do so, it produces three enzymes (catalase, peroxidase, and superoxide dismutase) to "neutralise" reactive oxygen species. It also forms the dark-brown, water-soluble pigment melanin at high levels of metabolism during the fixation of nitrogen, which is thought to protect the nitrogenase system from oxygen.
Viable count:10 billion CFU/g
Appearance:White powder.
Working Mechanism:Azotobacter chroococcum has the ability to fix atmospheric nitrogen, and was the first aerobic, free-living nitrogen fixer discovered.
Application:

Azotobacter chroococcum's potential applications in improving crop production. At least one study has so far shown a significant increase in crop production linked to the production of "auxins, cytokinins, and GA–like substances" by A. chroococcum.
Storage:

Should be stored in a cool and dry place.
Package:

25KG/Bag or as clients demand.
Certificate: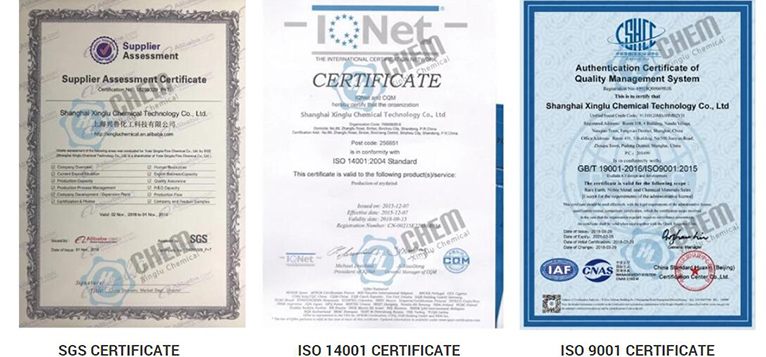 What we can provide: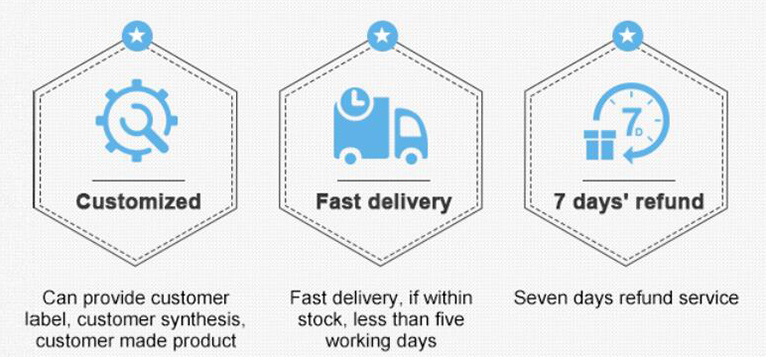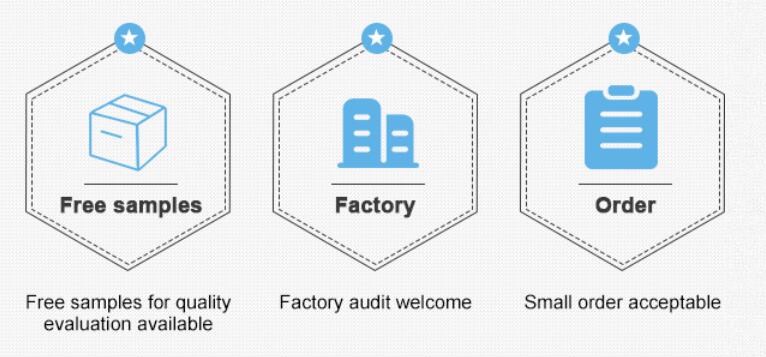 ---
Previous:
Germanium ingot/metal/rod /bar
---