Aluminium diboride AlB2 powder
Product Detail
Product Tags
 1, Used as a semiconductor material for high temperature rectifier, doped material, the tube material, cathode materials and high-temperature nuclear reactor neutron absorbing material.
2, This special alloy has a good wear resistance, heat resistance, oxidation resistance, resistance and temperature have a linear relationship.It can be used for  metal ceramic, wear-resistant coating, high temperature resistance, crucible lining, filling and anti-corrosion spray chemical equipment. It also can be used as super-hard inorganic materials.
3,can replace the silicon steel sheet, more than 50% energy saving.
4,have a certain application in the nuclear industry, rocket nozzles, high temperature bearings, thermoelectric protection tube, auto parts and other manufacturing. 

Certificate: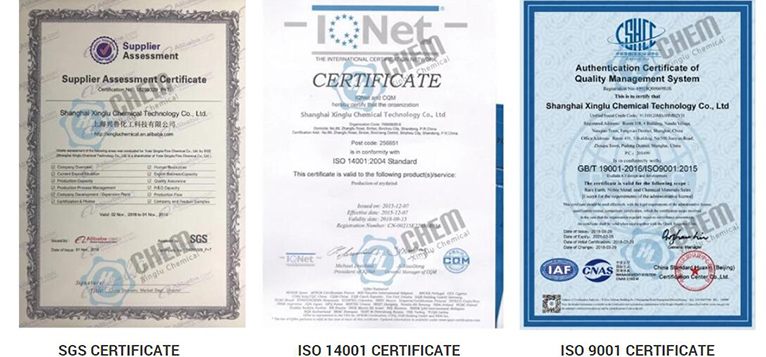 What we can provide: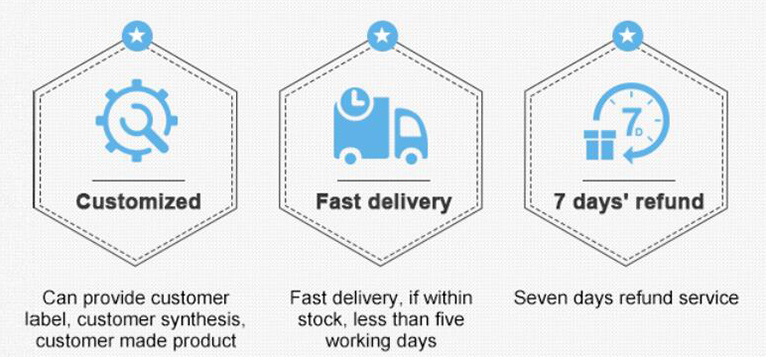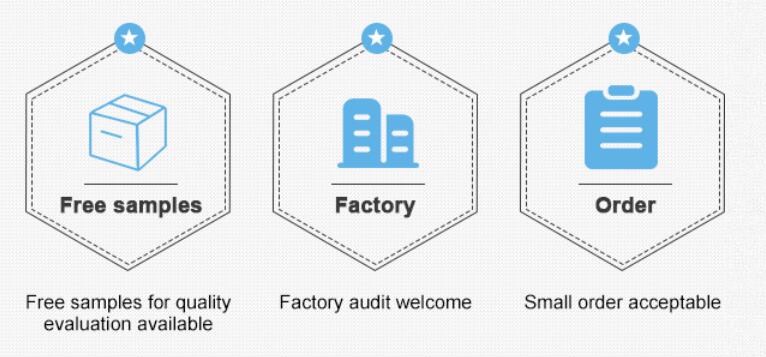 ---
---