Kinetin 98%TC CAS 525-79-1
Product Detail
Product Tags
Product Name

Kinetin

Chemical Name

KINETINE;KINETIN;

FURFURYLAMINOPURINE, 6-;

FURFURYLADENINE;

AURORA 2450;

6-FURFURYLAMINOPURINE;

6-furfuryladenine;

cytokinin

CAS No

525-79-1

Appearance

White crystalline powder

Specifications (COA)

Purity: 98% minLoss on drying: 0.5% max

Residue on ignition: 0.5% max

Formulations

98% TC

Mode of action

1. Non natural cytokinins2. Induced bud differentiation and development, and increase the stomatal opening

3. Plant hormones

Target crops

1.Cutting rooting agent: tee tree; fruit trees(apple, pear, peach and so on); mulberry;grapes, pine tree, orange, cuckoo and so on.

2.Fruit-setting Agent: tomato, pepper, eggplant, strawberry and so on

Applications

1.It can promote cell division, differentiation and growth;2.It can enhance germination and fruit set,

3.Induce callus initiation, reduce apical dominance, break lateral bud dormancy, retard aging.

4.It is used in agriculture, fruit and vegetable planting, tissue culture.

Toxicity

Acute oral LD50 for mouse 100mg/Kg;acute percutaneous LD50 for rat 5000mg/Kgmouse1760mg/Kg;

acute intraperitoneal LD50 for mouse 150mg/Kg. LC50 for carp (48hr)180ppm,

water flea >40ppm. Non-toxic to bees at normal dosage.
Comparasion for main formulations

TC

Technical material

Material to make other formulations, has high effective content, usually can not use directly, need to add adjuvants so can be dissolved with water, like emulsifying agent, wetting agent, security agent, diffusing agent, co-solvent, Synergistic agent, stabilizing agent.

TK

Technical concentrate

Material to make other formulations, has lower effective content compared with TC.

DP

Dustable powder

Generally used for dusting, not easy to be diluted by water, with larger particle size compared with WP.

WP

Wettable powder

Usually dilute with water, can not used for dusting, with smaller particle size compared with DP, better not use in rainy day.

EC

Emulsifiable concentrate

Usually dilute with water,can used for dusting, soaking seed and mixing with seed, with high permeability and good dispersity.

SC

Aqueous suspension concentrate

Generally can use directly, with advantages of both WP and EC.

SP

Water soluble powder

Usually dilute with water,better not use in rainy day.
Certificate: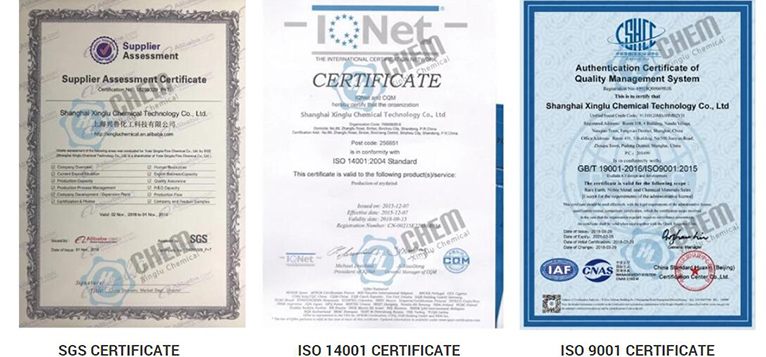 What we can provide: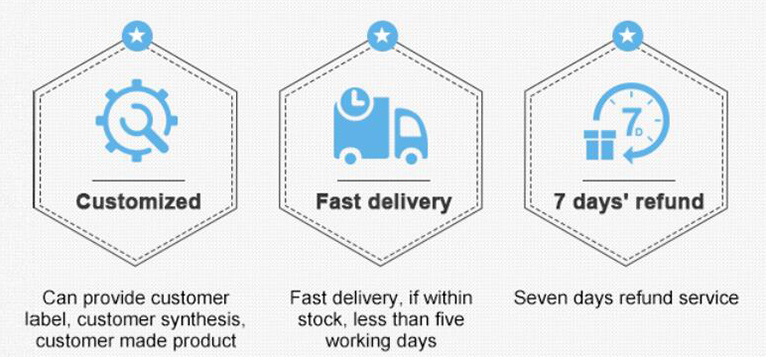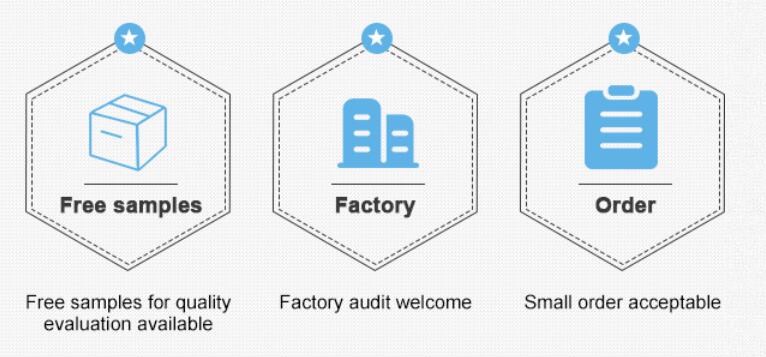 ---
---