Product Detail
Product Tags
Specifiction:
1. Name: Tin ( Sn ) powder
2. Purity: 99.9%min
3. Particle size: 50nm, 100nm, etc
4. Appearance: black powder
5. CAS No.: 7440-31-5
Performance:
Nano tin powder by variable current laser ion beam, chemical vapor deposition of industrialization production is big, high purity, uniform particle size, shape, good dispersibility, high oxidation temperature and good sintering shrinkage.
Applications:
1. Metal nanometer lubricating additives: add 0.1 ~ 0.5% nano tin powder to lubricating oil, grease, make the friction pair in the process of friction surface self-lubricating, self-healing membrane, significantly reduce the friction pair antiwear and antifriction performance.
2. Activated sintering additives: nano tin powder in the powder metallurgy slash powder metallurgy sintering temperature and high temperature ceramic products.
3. Metal and non-metallic conductive coating on the surface treatment: under anaerobic conditions, below the powder coating of the melting point temperature, the technology can be used in the production of microelectronic device.

Certificate: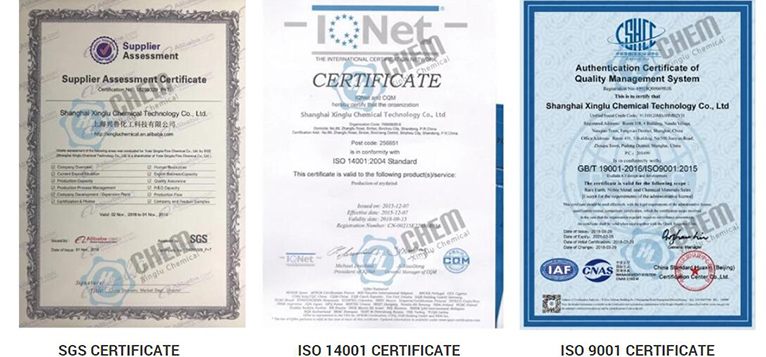 What we can provide: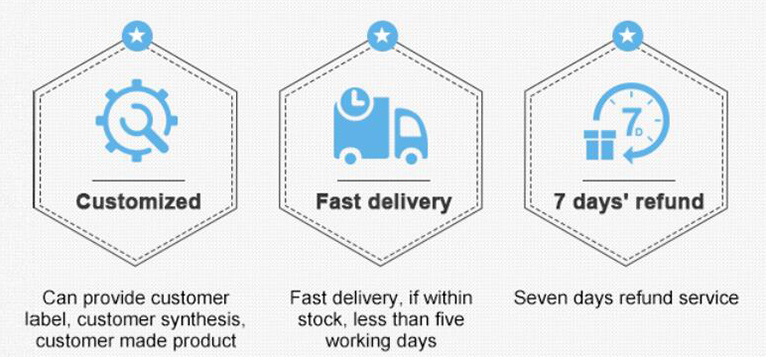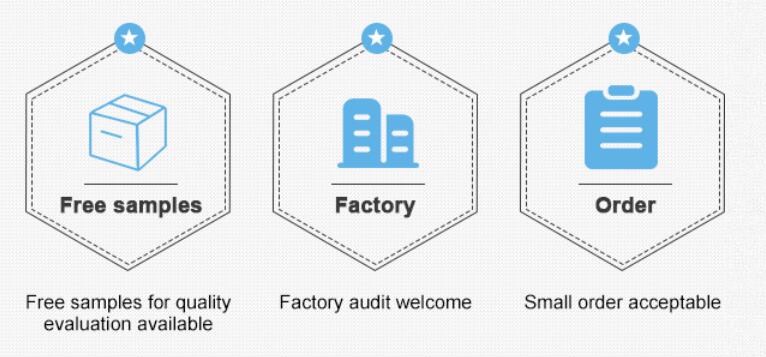 ---
Previous:
Nano copper powder
---