Product Detail
Product Tags
Performance characteristics:
The 20-50 nanometer carbon powder produced by our company has strong specific surface area and adsorbability. The amount of negative ions released is 6550/cm3, the far infrared emissivity is 90%, the specific surface area is more than 500 m2/g, and the specific resistance is 0.25 ohm. It is used in military, chemical industry, viscose staple, polypropylene, polyester long fiber, environmental protection, functional materials, etc.
Usage:
Modified lubricating oil for internal combustion engine; particle reinforcing agent can effectively improve the quality and properties of aluminium-based alloy materials; improve the traditional process of synthesizing diamond at high temperature and pressure to improve the quality of products and reduce production costs; nano-carbon materials are expected to be used in the utilization of hydrogen energy due to their excellent adsorption properties; nano-carbon materials have strong absorbing properties, which can be applied in the future. It can be used in military stealth materials; improve the quality and service life of rubber products.

Certificate: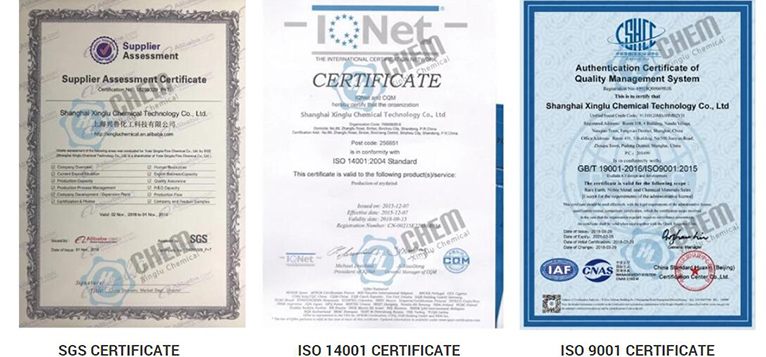 What we can provide: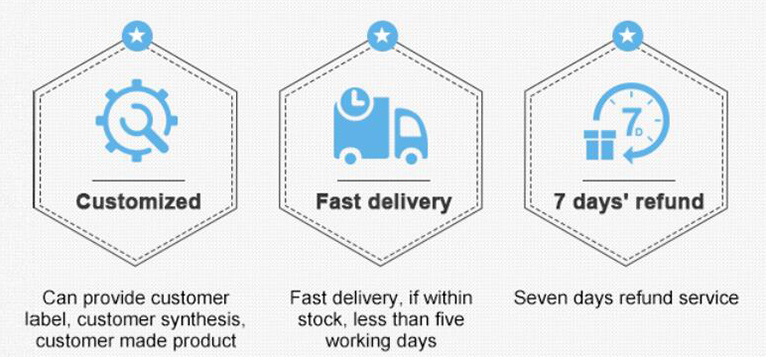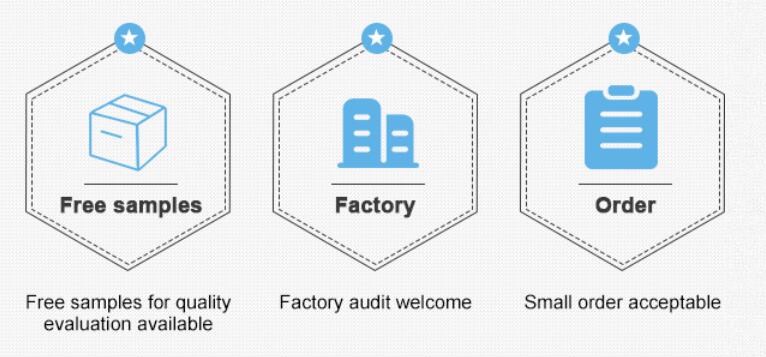 ---
---