Vanadium Carbide VC powder
Product Detail
Product Tags
  Nano VC Vanadium Carbide  powder 
 Vanadium carbide,Chemical formula VC, Molecular weight 62.95, Carbon content 19.08%,Density 5.41g/cm3 ,Melting point 2800ºC,Boiling point 3900ºC.Vanadium carbide is gray metallic powder with cubic system structure of NaCl type,crystalline constant is 4.182A. The carbide is chemical stable and has excellent hightemperature property.It can be used in cutting tool and steel industry,also can be used as additive to fine the WC cemented carbide crystal to improve the property of alloy.
Model

APS(nm)

Purity(%)

Specific surface area(m2/g)

Volume density(g/cm3)

Density(g/cm3)

Crystal form

Color

XL

20

>99.9

36

1.9

5.77

cube

 

gray black

Application of vanadium carbide powder:
Applies in flinty domains and so on thin film, target material, welding material, hard alloy, cermet, aerospace.May improve the hard alloy as the hard alloy and cermet's chemical additive each performance. 

Certificate: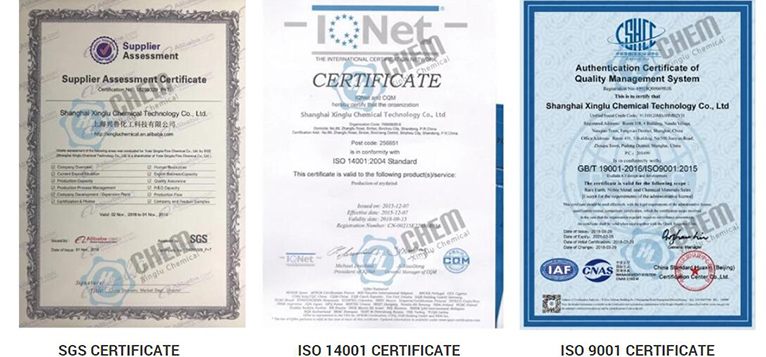 What we can provide: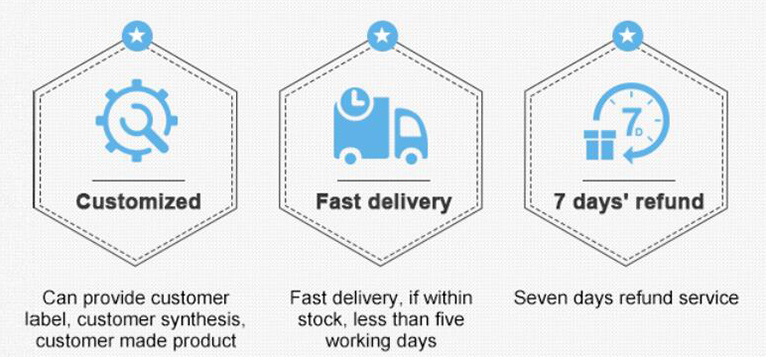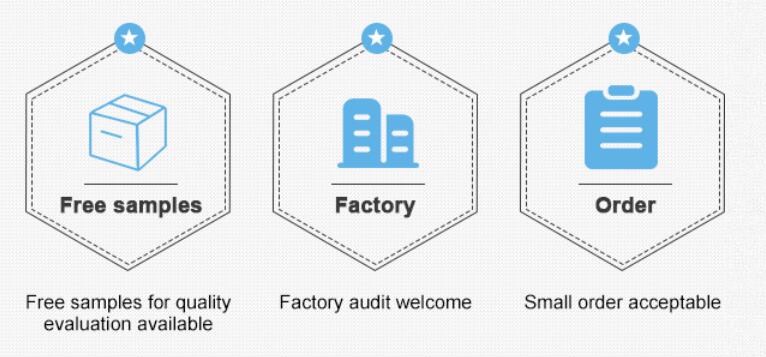 ---
---