Nano Zirconium Carbide ZrC powder
Product Detail
Product Tags
Specifiction:
1. Name: Nano zirconium Carbide powder ZrC
2. Purity: 99%min
3. Particle size: 1-10um
4. Appearance: black powder
5. CAS No.: 12070-14-3
Features:
This product possesses high temperature oxidation resistance, high strength, high hardness, good thermal conductivity and toughness. Also, it is an important structural material; In addition, zirconium carbide nano powder has a high visible light absorption, excellent infrared reflectance and large energy storage characteristics and so on. Nano zirconium carbide can be used in new type of insulation textile products.
Applications:
Nanometer zirconium carbide can be used in new insulation thermostat textiles, nylon, fiber, hard alloy, nano-structured parts and devices: such as metallurgy, chemical industry, machinery, aviation, aerospace and energy industries using high temperature and corrosion resistant; The surface coating of metal and other materials; Composite materials: such as the fabrication of metal matrix, ceramic matrix, polymer nanocomposites; Sintering additives, grain refining agents or nucleating agents.

Certificate: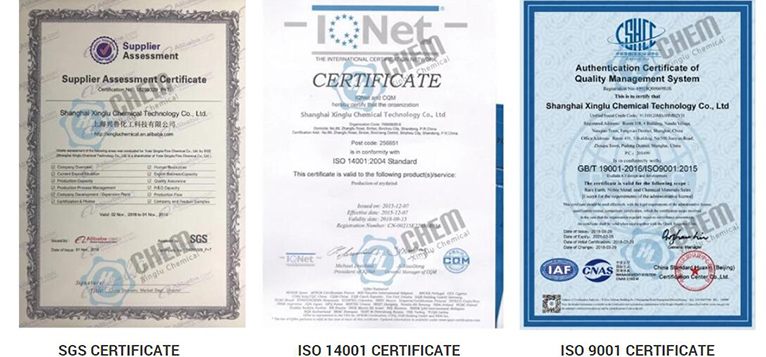 What we can provide: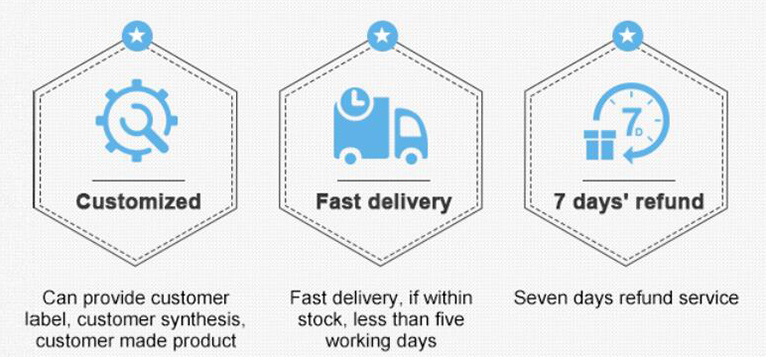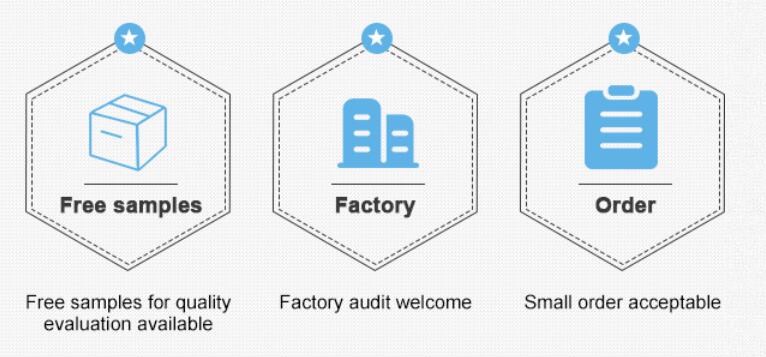 ---
---