95% Amorphous element Boron B powder with nano size and micron size
Product Detail
Product Tags
Technical Parameters 95% Amorphous Boron powder Cas 7440-42-8 Element Boron powder
Product name: Amorphous Boron powder
Purity: 95%min
Particle size: 1um ( For other particle size, it can be customized)
Water-soluble boron: ≤0.5%
Application
1. The metal matrix composites
2. Ceramic matrix composites
3. The material composition of the raw material of aeronautics and astronautics.
4. The neutron absorption related materials.
Storage conditions
This product should be stored in dry, cool and sealing of the environment, can not be exposure to air, in addition should avoid the heavy pressure, according to ordinary goods transportation.
Certificate: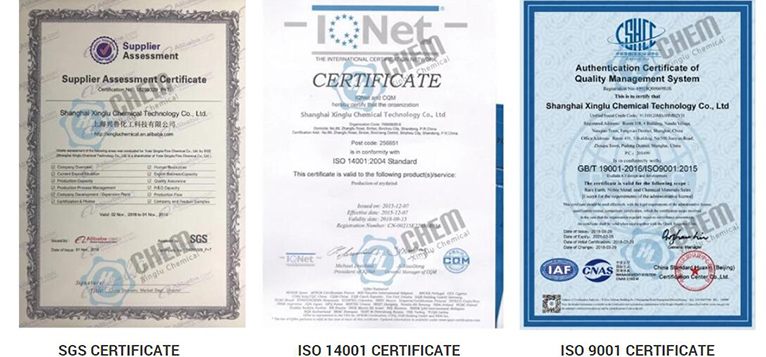 What we can provide: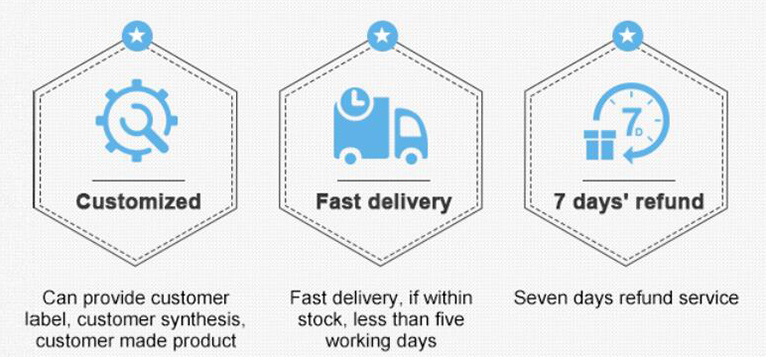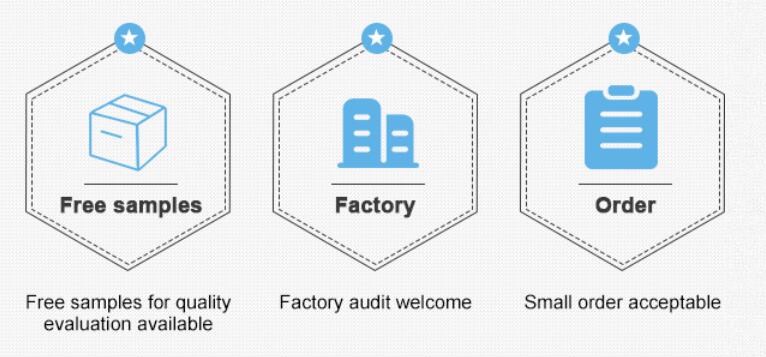 ---
---
---