Nano molybdenum disulfide Mos2 powder
Product Detail
Product Tags
Specification
1.Name: molybdenum disulfide powder mos2
2.Purity: 99.9% min
3.Appearacne: gray to black powder
4.Particle size: 100nm, 500nm, 1um, 4-5um, 45um, etc
5.Best service
 Application: 
1. Widely used in automobile industry and mechanical industry as solid lubricant.
2. Used in high temperature, low temperature, high load, high rotational speed conditions with chemical corrosion and modern ultra- high vacuum to give excellent lubricating property to the equipment.
3. Added to lubricants, lubricating greases, polytetrafluoroethylene, nylon, wax, stearic acids to increase the lubricating property and reduce friction.
4. Extent the lubricating period, reduce cost, improve the operating conditions and can also be used as demoulding agent and forging die lubricant of non-ferrous metal.
5. Improve the run-in state, prevent surface damage, and prevent old welding, like austenite welding.
6. Ensure the best connecting state when using threaded connection.
7. Make lubricant with some volatile solvents and metalizing surface or engineering plastic.
8. Directed use in din electronics, spraying, electroplating, hardware, screws and other industries.

Certificate: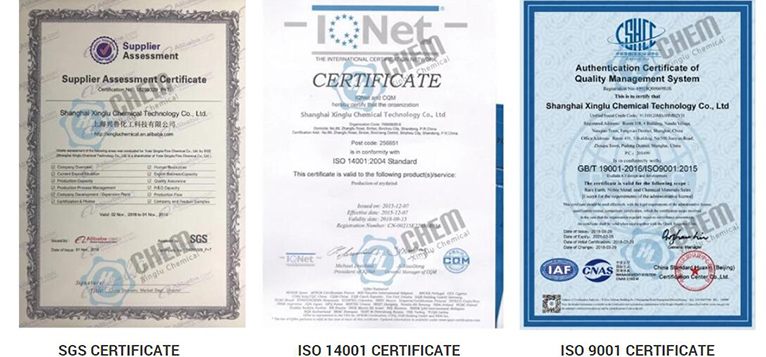 What we can provide: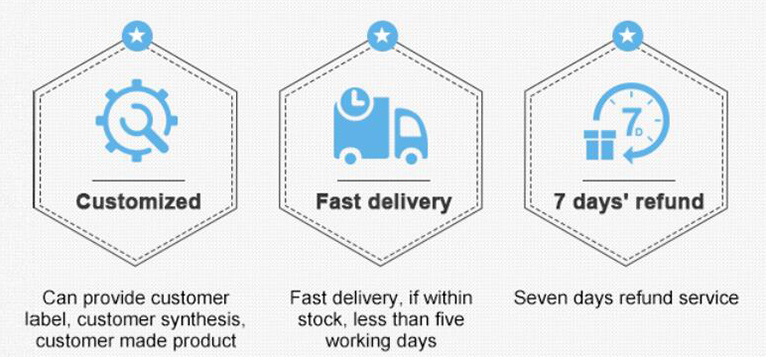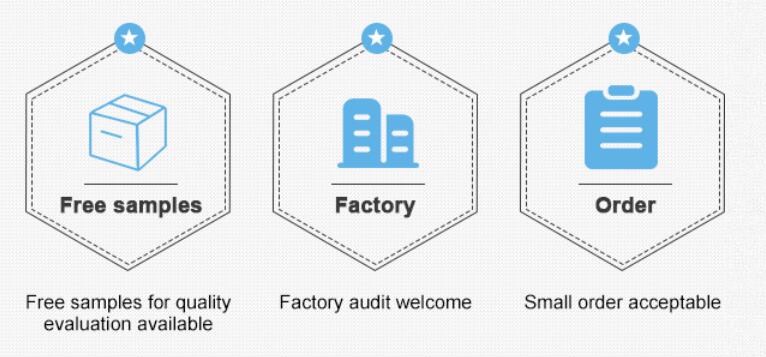 ---
---