Titanium sulfide TiS2 Powder
Product Detail
Product Tags
Details of titanium sulfide:
1) The product possesses high purity, narrow range particle size distribution, and larger specific surface area. 
Also, the product has a good conductivity and chemical inert ability to steel and iron. 
2) The product's melting point is about 3200 °C. It is an essential component of cemented carbide with high hardness, corrosion resistance, thermal stability, etc. 
3) Also, it is titanium sulfide powder price is often used in manufacture of wear-resistant materials, cutting tools, mold, metal melting crucible and many other fields.
Application of titanium Sulfide
1)titanium sulfide TiS2 powder price is used in manufacturing wear-resistant materials, cutting tools etc. 
coating can improve the alloy, abrasive steel bearings, nozzles, cutting tools wear resistance; 
2) titanium sulfide TiS2 powder price is a good optical material; 
3) plastic enhanced, conductive material, nucleating agents…… 

Certificate: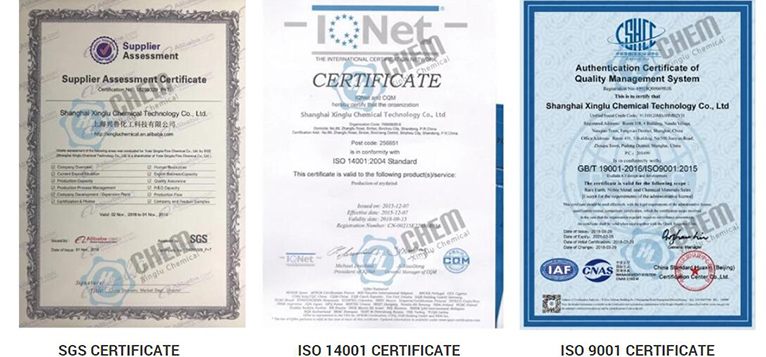 What we can provide: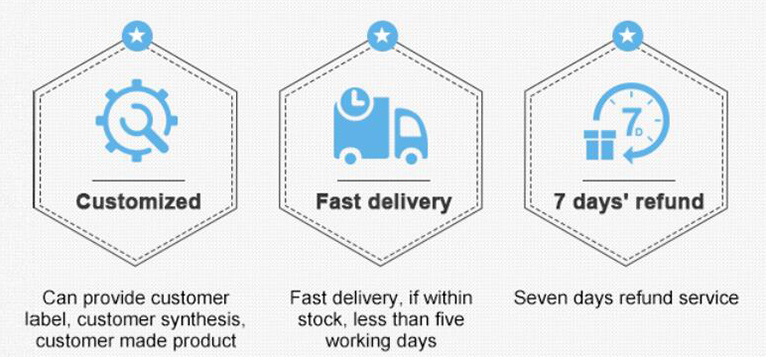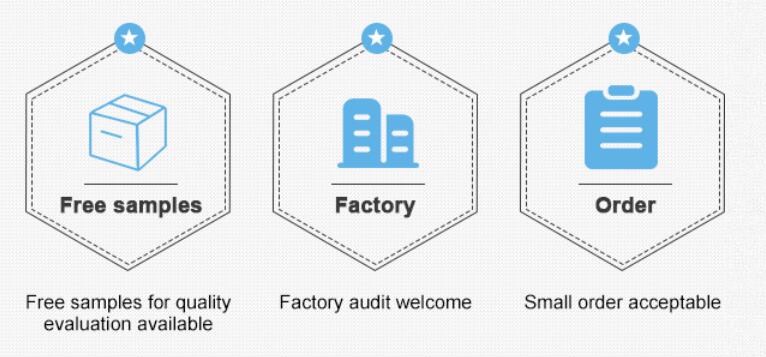 ---
Previous:
Cobalt Boride Co2B powder
---