Bacillus megaterium 10 billion CFU/g
Product Detail
Product Tags

Bacillus megaterium is a rod-like, Gram-positive, mainly aerobic spore forming bacterium found in widely diverse habitats.
With a cell length of up to 4 µm and a diameter of 1.5 µm, B. megaterium is amongst the biggest known bacteria.
The cells often occur in pairs and chains, where the cells are joined together by polysaccharides on the cell walls.
Specification
Viable count:10 billion CFU/g
Appearance:Brown powder.
Working Mechanism
 megaterium has been recognized as an endophyte and is a potential agent for the biocontrol of plant diseases. Nitrogen fixation has been demonstrated in some strains of B. megaterium.
Application
megaterium has been an important industrial organism for decades. It produces penicillin amidase used to make synthetic penicillin, various amylasesused in the baking industry and glucose dehydrogenase used in glucose blood tests. Further, it is used for the production of pyruvate, vitamin B12, drugs with fungicidal and antiviral properties, etc. It produces enzymes for modifying corticosteroids, as well as several amino acid dehydrogenases.
Storage
Should be stored in a cool and dry place.
Package
25KG/Bag or as clients demand.
Certificate: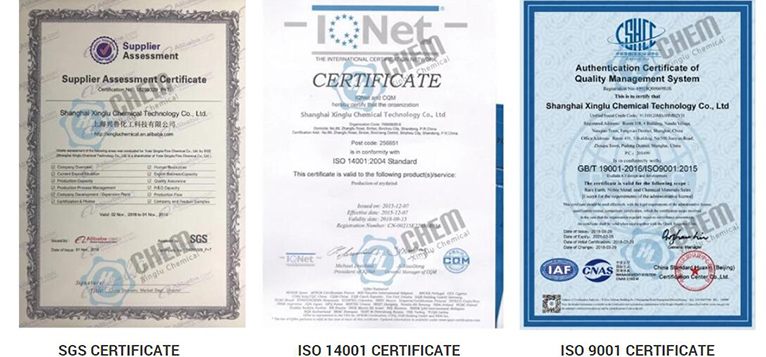 What we can provide: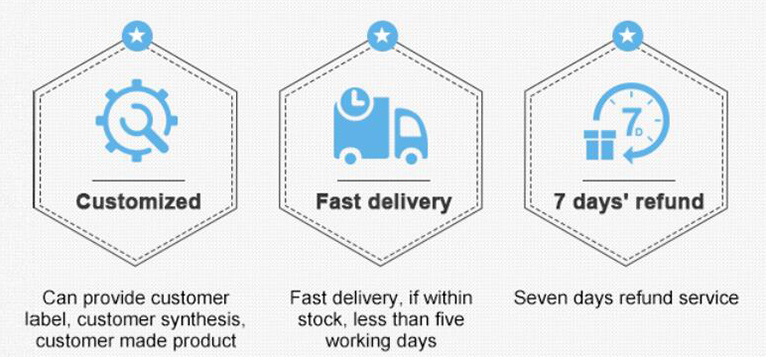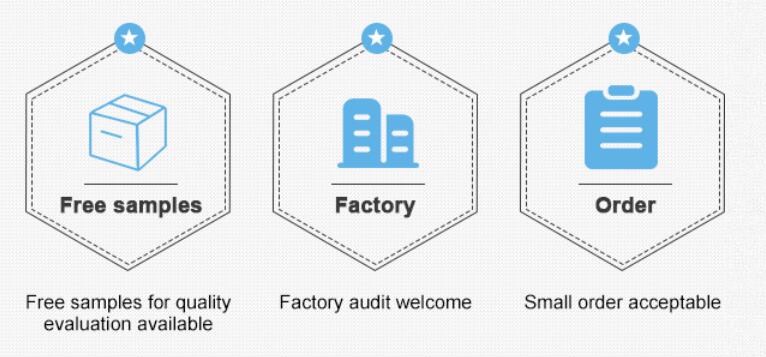 ---
---