Metarhizium anisopliae 10 billion CFU/g
Product Detail
Product Tags
Metarhizium anisopliae, formerly known as Entomophthora anisopliae (basionym), is a fungus that grows naturally in soils throughout the world and causes disease in various insects by acting as a parasitoid. Ilya I. Mechnikov named it after the insect species from which it was originally isolated – the beetle Anisoplia austriaca. It is a mitosporic funguswith asexual reproduction, which was formerly classified in the form class Hyphomycetes of the phylum Deuteromycota(also often called Fungi Imperfecti).
Specification
Viable count: 10, 20 billion CFU/g
Appearance:Brown powder.
Working Mechanism
B. bassiana grows as a white mould. On most common cultural media, it produces many dry, powdery conidia in distinctive white spore balls. Each spore ball is composed of a cluster of conidiogenous cells. The conidiogenous cells of B. bassiana are short and ovoid, and terminate in a narrow apical extension called a rachis. The rachis elongates after each conidium is produced, resulting in a long zig-zag extension. The conidia are single-celled, haploid, and hydrophobic.
Application
The disease caused by the fungus is sometimes called green muscardine disease because of the green colour of its spores. When these mitotic (asexual) spores (called conidia) of the fungus come into contact with the body of an insect host, they germinate and the hyphae that emerge penetrate the cuticle. The fungus then develops inside the body, eventually killing the insect after a few days; this lethal effect is very likely aided by the production of insecticidal cyclic peptides (destruxins). The cuticle of the cadaver often becomes red. If the ambient humidity is high enough, a white mould then grows on the cadaver that soon turns green as spores are produced. Most insects living near the soil have evolved natural defenses against entomopathogenic fungi like M. anisopliae. This fungus is, therefore, locked in an evolutionary battle to overcome these defenses, which has led to a large number of isolates (or strains) that are adapted to certain groups of insects.
Storage
Should be stored in a cool and dry place.
Package
25KG/Bag or as clients demand.
Shelf life
24 months
Certificate: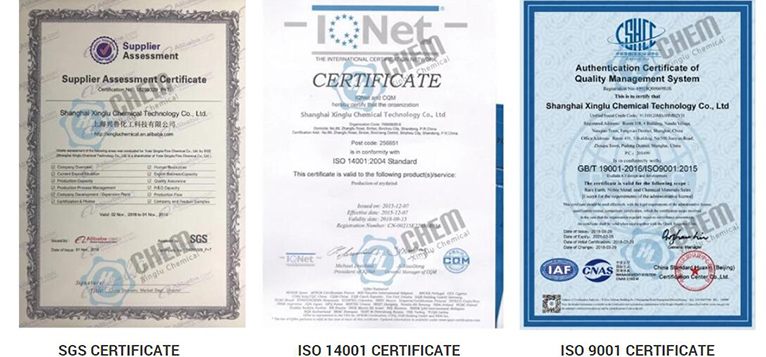 What we can provide: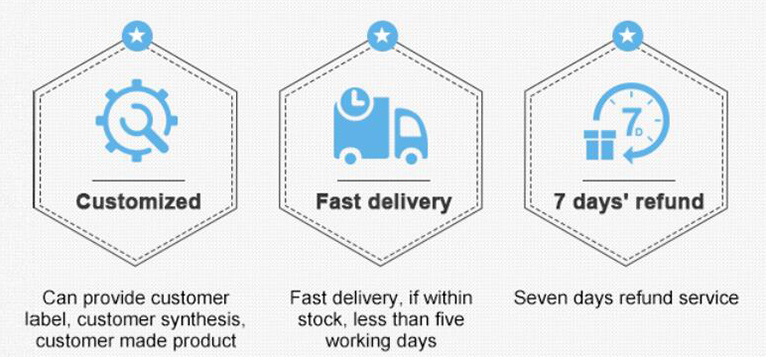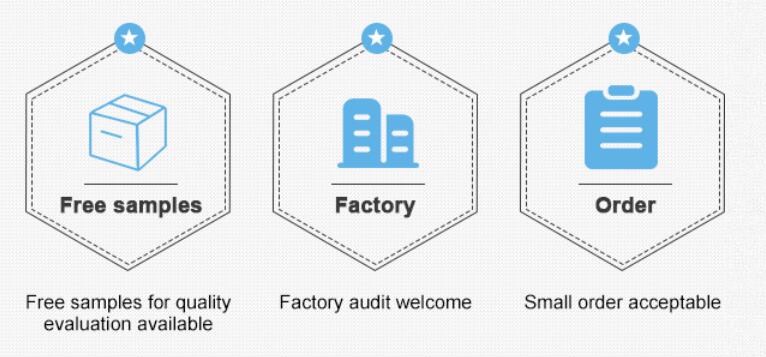 ---
Previous:
Germanium ingot/metal/rod /bar
---