99.99% Antimony Trioxide Sb2O3 powder
Product Detail
Product Tags
Basic information:
1.Purity: 99.99%-99.999% 4n-5n antimony trioxide
2.CAS No.: 1309-64-4
3.Main application:  primarily used as a fire retardant in plastic insulations as well as electronic devices and household appliances. 
Characteristics:
1.Antimony oxide is the inorganic compound with the formula Sb2O3.
2.It is the most important commercial compound of antimony.
3.Antimony oxide is an amphoteric oxide, it dissolves in aqueous sodium hydroxide solution and concentrated mineral acids. 
4.When heated with carbon, the oxide is reduced to antimony metal.
5.With other reducing agents such as sodium borohydride or lithium aluminium hydride, the unstable and very toxic gas stibine is produced. 
6.When heated with potassium bitartrate, a complex salt potassium antimony tartrate, KSb(OH)2•C4H2O6 is formed.
Specification

 
Impurities in ppm

 

 
Below specification for 5n 99.999% antimony trioxide for easy reference.
Sb2O3

%

99.

9

99 min

Co

-

Zn

0.5

Ag

0.05

Cu

0.05

Ca

-

Al

-

Mg

0.2

Ni

0.2

Pb

0.5

Sn

-

Mo

-

Fe

0.5

Mn

0.05

P

-

Ga

-

Cr

-

Bi

0.2

Tl

-

Sb

-

As

1.5

Se

-

Te

-

Si

1.0

S

0.5

Hg

-

Na

-

Cd

1.0

Ge

-

Au

0.2
Certificate: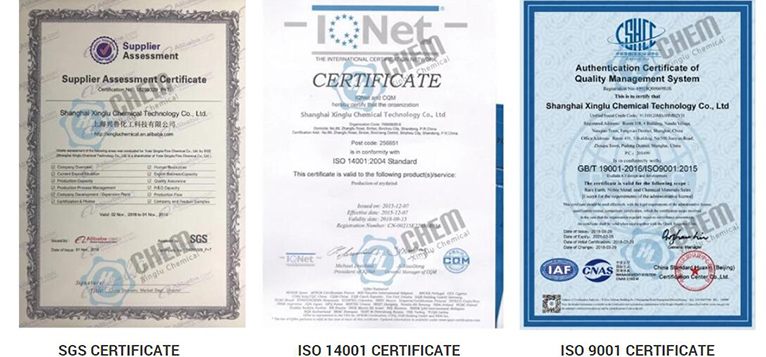 What we can provide: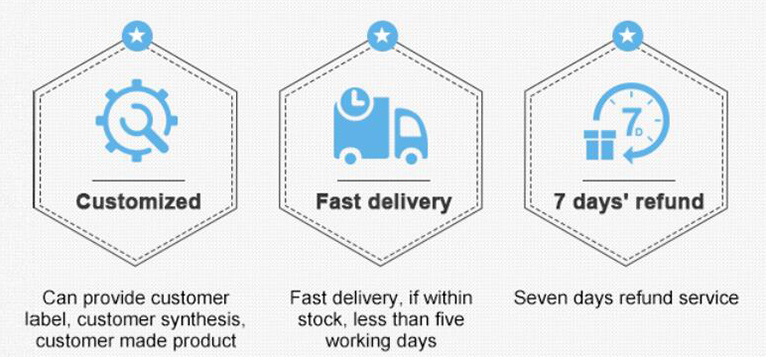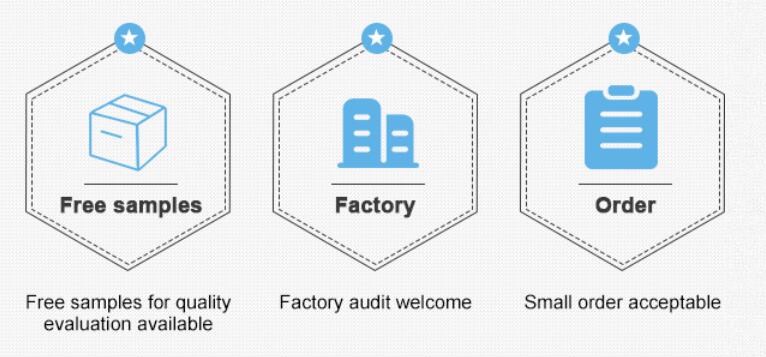 ---
---