Benzalkonium Chloride Bkc 50% and 80% Disinfectant
Product Detail
Product Tags
Product introduction:
1),Product name:Benzalkonium Chloride : 1227
2), English name: Dodecyl dimethyl benzyl ammon ium chloride benzalkonium chl or ide
3) Chemical Structure: C1aHas-N-(CH)2-H-CaHs-CL
4), materialized nature: this product has an aromatic light yellow liquid, soluble in water, good chemical stability, heat resistance, light resistance, no
volatility. It has strong anti-moth resistance of sterilization and antibacterial. In acidic and alkaline solutions, they can be broken down into long-chain cations with a yang charge
5), quality  standards:
Appearance: Colorless or pale yellow transparent liquid
Active content%: 45±2
Free amines content: ≤1
 Amine Salt: <3. 0
PH value: 6-8
6), product use:
1. Acrylic homogeneous dye: active content of 45±2, dissolved in water to clarify no turbidity, PH value 6. 5-7 can be used as a acrylic homogeneous dye.
2. Sterilizing algae agent: plant recycling cooling water, power plant water, oil field oil well injection system sterilization algae.
3. Disinfection fungicides: hospital surgery and medical equipment disinfectants;
Agent: Disinfection fungicides in the process of sugar production.
7), storage and packaging: 50kg / plastic barrels, placed in a ventilated dry place, do not mix with strong alkalis.
Specification:
Item

Standard

Quaternary active matter%

78-82

pH value(10% solution)

6.0-9.0

Tertiary amine and amine HCL

2.0Max

Color(APHA)

100Max

Carbon distribution %

C12=68-75

C14=20-30

C16=3 max

 
Certificate: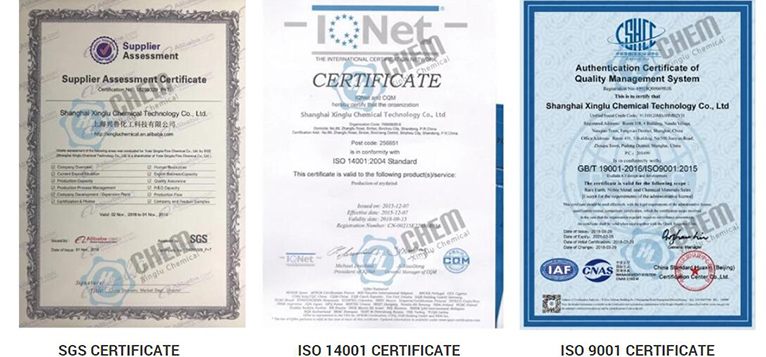 What we can provide: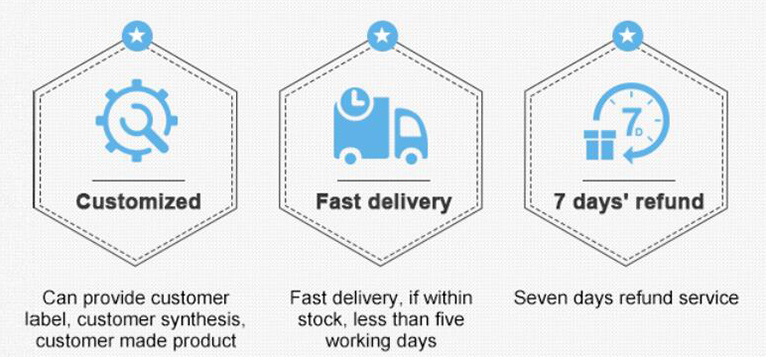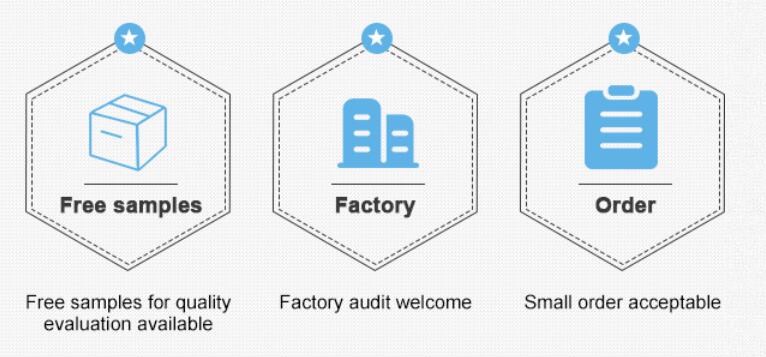 ---
---