Hexafluorophosphate LiPF6 Crystal Powder with 21324-40-3
Product Detail
Product Tags
Product Description
Items

Unit

Index

Lithium hexafluorophosphate

ω/%

≥99.95

Moisture

ω/%

≤0.002

Free acid

ω/%

≤0.009

Insoluble DMC

ω/%

≤0.02

Chloride

mg/Kg

≤2

Sulfate

mg/Kg

≤5

Metal impurity content(mg/Kg)

Cr≤1

Cu≤1

Ca≤2

Fe≤2

Pb≤1

Zn≤1

As≤1

Mg≤1

Na≤2

Cd≤1

Ni≤1

K ≤1
Lithium hexafluorophosphate (LiPF6) is a white crystal or powder, soluble in water, soluble in low concentration of methanol, ethanol, carbonate and other organic solvents, melting point is 200 ℃, the relative density of 1.50 g/cm3. LiPF6 is an important component of electrolyte, accounting for about 43% of the total cost of electrolyte. Compared with LiBF4, LiAsF6, LiClO4 and other electrolytes, lithium hexafluorophosphate has advantages in solubility, conductivity, safety and environmental protection in organic solvents, and is the most widely used lithium salt at present.
Application:
As an electrolyte of lithium battery, lithium hexafluorophosphate is mainly used in lithium ion power battery, lithium ion energy storage battery and other batteries.
Package and Storage:
Lithium hexafluorophosphate is packed under closed and dry conditions. Products with a net content of less than 10Kg are packed in corrosion-resistant bottles, then vacuum packaging with Al-laminated film. Products with a net content of at least 25Kg are packed in stainless steel barrels, the stainless steel barrel should have a pressure-resistant capacity of more than 0.6mpa, be filled with inert gas (air pressure not less than 30KPa), and be covered with a protective cover.
 Certificate: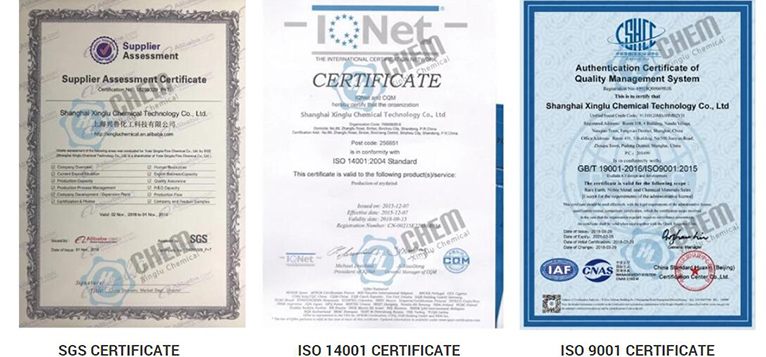 What we can provide: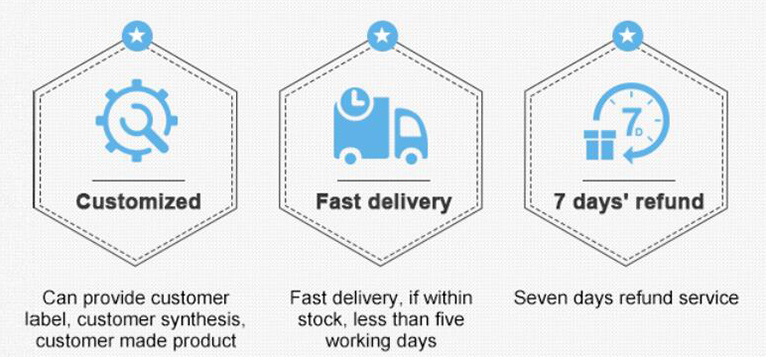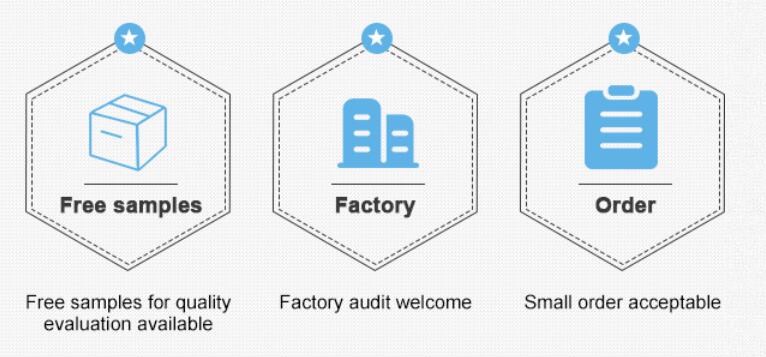 ---
---
---