Product Detail
Product Tags
Iron boride (FeB); Iron Boride powder
Iron Boride powder CAS No. : 12006-84-7
Iron Boride powder EINECS No. : 234-489-9
Iron Boride powder Molecular Formula: FeB
Iron Boride powder Molecular Weight: 66.656
Iron Boride powder Appearance: offwhite orthorhombic crystal 
Technical Parameters:
 
Model

APS 

Purity(%)

Specific surface area(m2/g)
Volume density(g/cm3)
Density(g/cm3)

XL-B0012

50um

99.9

60

0.09

7.9 g/cm

3
Note: according to user requirements of nano particle can provide different size products. 
Application:
Boron Iron Powder is applied to iron making, foundry and used as boron element additive in other applications.
the most important function of Boron is  just need ultra low volume of boron to improve hardenability obviously to replace a great deal of alloy element.
In addition, it can improve mechanical properties of your product, cold deformation, welding properties and high temperature properties etc.
Storage conditions:
This product should be stored in dry, cool and sealing of the environment, can not be exposure to air, in addition should avoid the heavy pressure, according to ordinary goods transportation.
Certificate: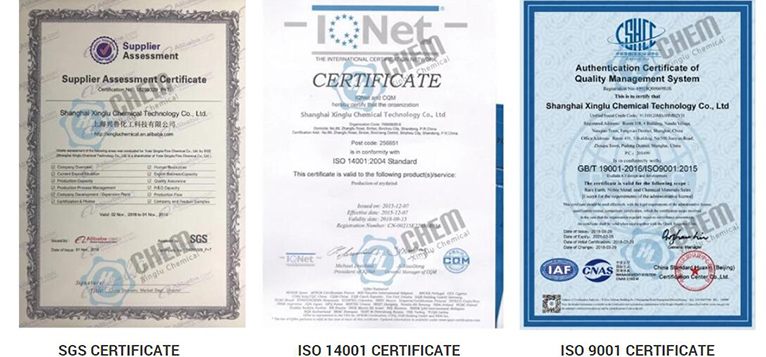 What we can provide: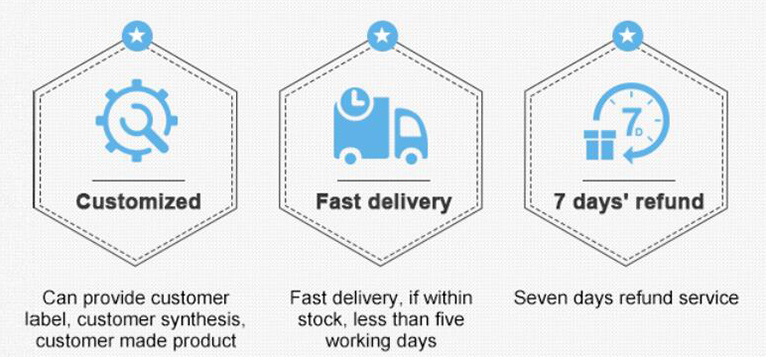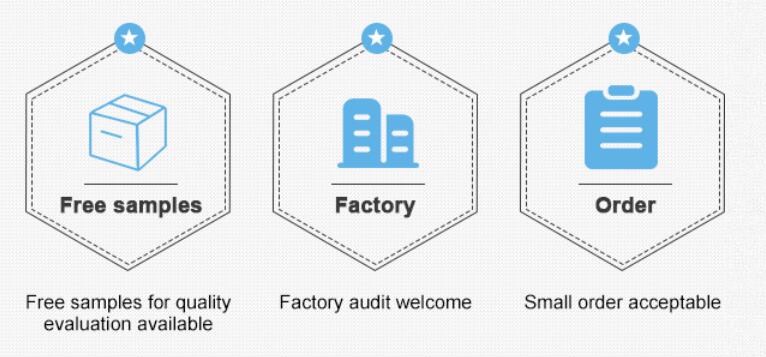 ---
---