Boron Silicide hexaboride B6Si powder
Product Detail
Product Tags
Boron Silicide
Black powder,
relative density :3.0g/cm3,
Melting point :2200℃.
Insoluble in water, oxidation resistance, thermal shock, resistance to chemical attack.
Especially under the thermal shock with high strength and stability,Grinding efficiency is higher than that of boron carbide(B4C Powder).
Application of boron silicide: 
Can be used as a variety of standard abrasive, abrasive hard alloy. Also used as a special engineering ceramic materials, sand blasting nozzle, manufacturing gas turbine blades and other special-shaped sintering parts and seals. Anti oxidant used as refractory material.

Certificate: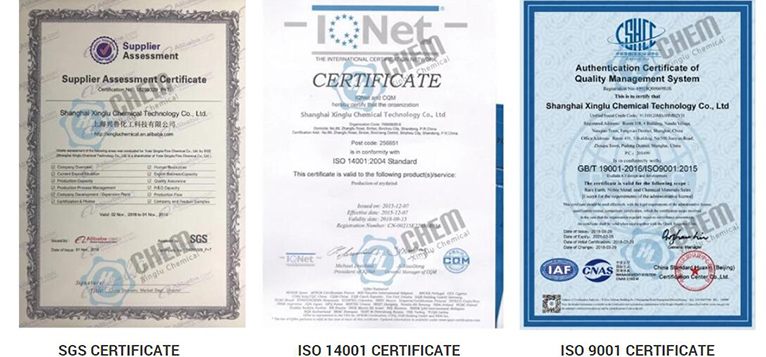 What we can provide: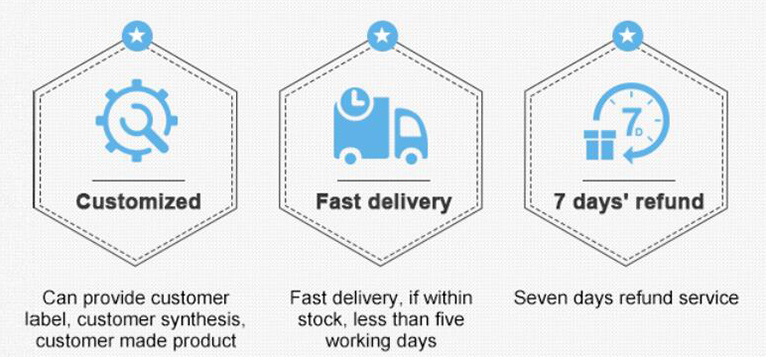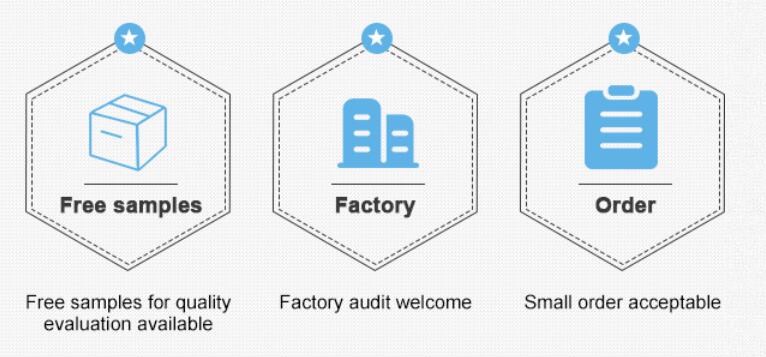 ---
---