Beauveria bassiana 10 billion CFU/g
Product Detail
Product Tags
Beauveria bassiana is a fungus that grows naturally in soils throughout the world and acts as a parasite on various arthropod species, causing white muscardine disease; it thus belongs to the entomopathogenic fungi. It is being used as a biological insecticide to control a number of pests such as termites, thrips, whiteflies, aphids and different beetles. Its use in the control of bedbugs and malaria-transmitting mosquitos is under investigation.
Specification
Viable count:10 billion CFU/g, 20 billion CFU/g
Appearance:White powder.
Working Mechanism
B. bassiana grows as a white mould. On most common cultural media, it produces many dry, powdery conidia in distinctive white spore balls. Each spore ball is composed of a cluster of conidiogenous cells. The conidiogenous cells of B. bassiana are short and ovoid, and terminate in a narrow apical extension called a rachis. The rachis elongates after each conidium is produced, resulting in a long zig-zag extension. The conidia are single-celled, haploid, and hydrophobic.
Application
Beauveria bassiana parasitizes a very wide range of arthropod hosts. However, different strains vary in their host ranges, some having rather narrow ranges, like strain Bba 5653 that is very virulent to the larvae of the diamondback moth and kills only few other types of caterpillars. Some strains do have a wide host range and should therefore be considered nonselective biological insecticides. These should not be applied to flowers visited by pollinating insects.
Storage
Should be stored in a cool and dry place.
Package
25KG/Bag or as clients demand.
Certificate: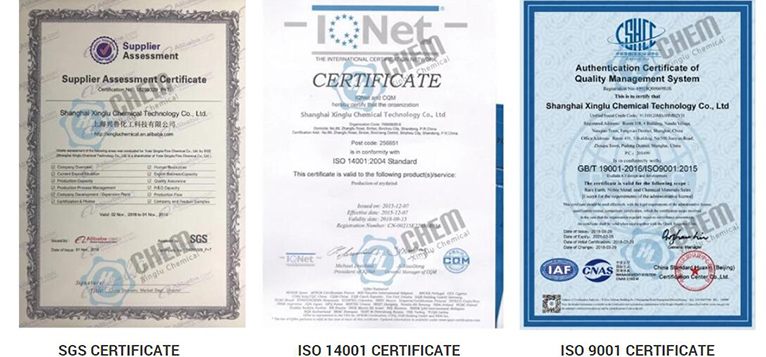 What we can provide: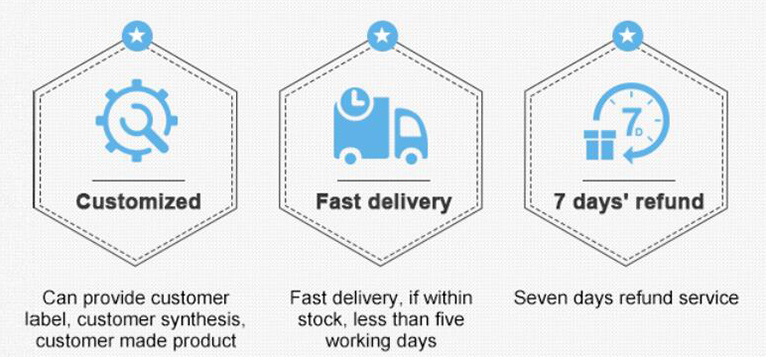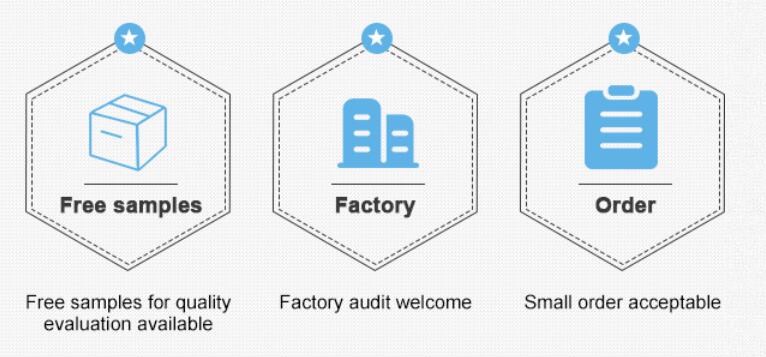 ---
---