Product Detail
Product Tags
Specifiction:
1. Name: Nano Nickel Powder Ni
2. Purity: 99.9%min
3. Particle size: 500nm, 800nm, 1-10um, etc
4. Appearance: black powder
5. CAS No.: 7440-02-0
Features:
This product possesses high temperature oxidation resistance, high strength, high hardness, good thermal conductivity and toughness. Also, it is an important structural material; In addition, zirconium carbide nano powder has a high visible light absorption, excellent infrared reflectance and large energy storage characteristics and so on. Nano zirconium carbide can be used in new type of insulation textile products.
Applications:
1 Absorbing materials: metal nano nickel powder to the electromagnetic wave absorption of special effects. Iron, cobalt, zinc oxide powder and carbon bag as military use metallic powder materials, high-performance millimeter-wave invisible infrared stealth materials and structured light stealth materials, and mobile phone radiation shielding materials;
2 Magnetic pulp: Using nanometer nickel powder high saturation magnetization strength and high magnetic permeability properties, can be made for pmsm. air-gap pulp, fine head of bonding structure, etc;
3 High performance magnetic recording materials: Using nanometer nickel powder coercive force, high strength, than the saturation magnetization signal-to-noise ratio and oxidation resistance as well as good, can significantly improve tapes and large capacity hard disk performance;
4 Magnetofluid: nano nickel powder With iron, cobalt, nickel alloys of magnetic powder production outstanding performance, can be widely applied in medical apparatus and instruments, sealing damping, sound, light show etc.

Certificate: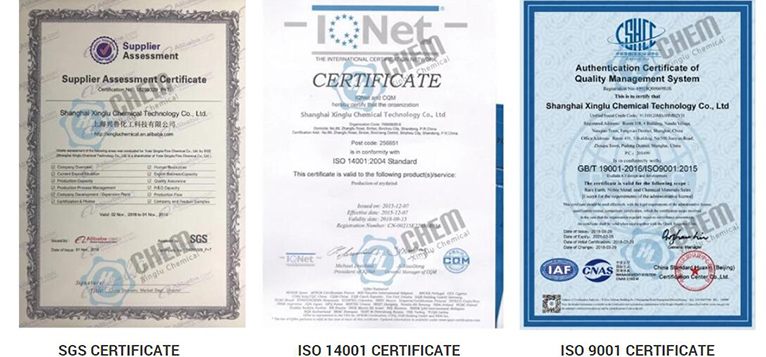 What we can provide: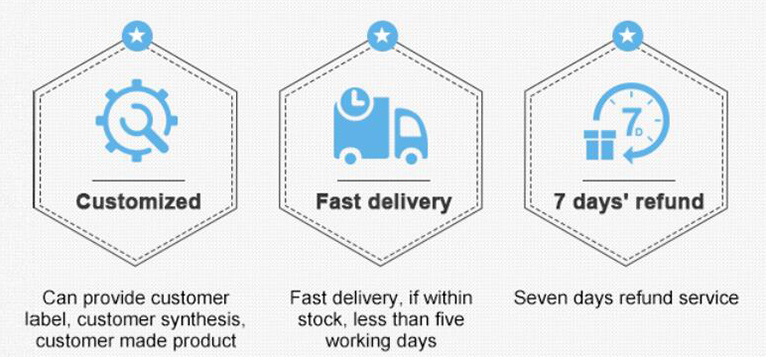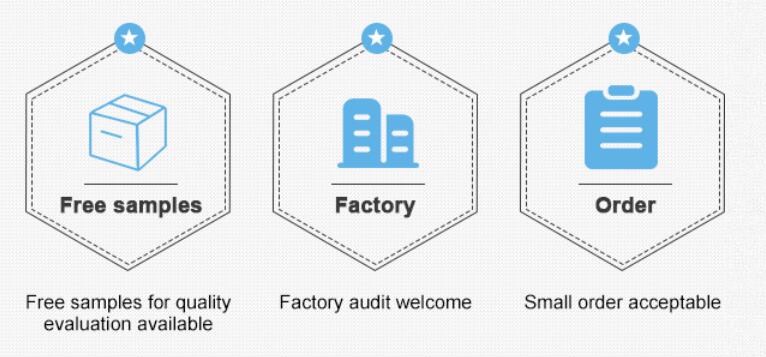 ---
---